Just eight more sleeps and Sinterklaas and the Pieten will be here.
Make sure you have your tickets by the end of today or tomorrow, because the price will go up to $7.00 after that.
See you soon.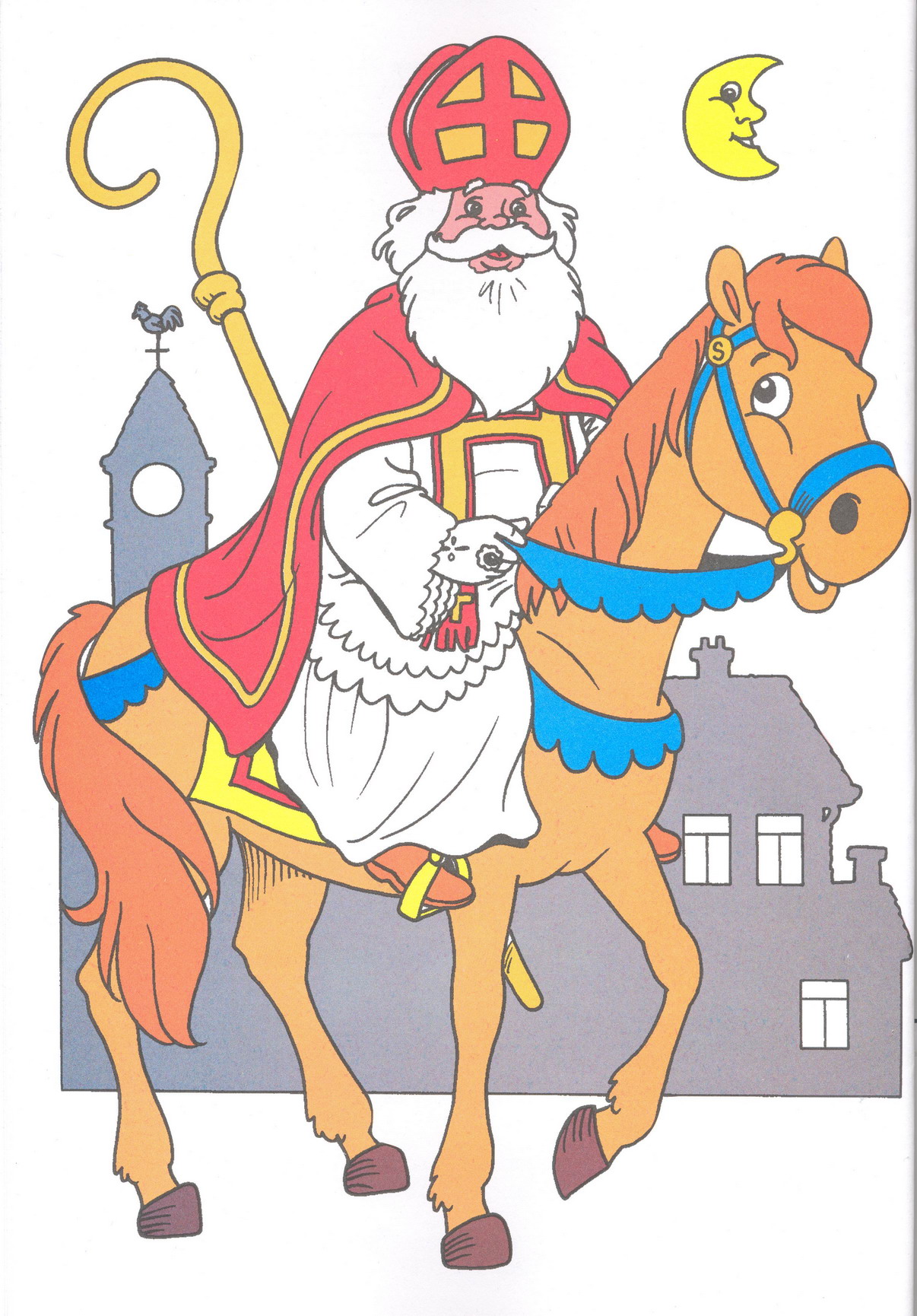 Nog maar acht nachtjes slapen en dan zijn Sint en de Pieten hier! Oh, wat spannend!
Zorg ervoor dat je je kaartjes vanavond of morgen hebt, want daarna zijn de kaartjes $7.00 per stuk.
Tot gauw!